Unfortunately, we currently don't have any open jobs for an English speaking colleague. Not to worry! Currently we are looking for Dutch speaking colleague's to strengthen our team. Check our vacancies here..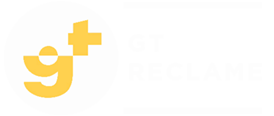 Your agency in visual marketing and communication, driven by our love for retail.

Co-Creatie Buro is part of the Crea & Artiva Group.