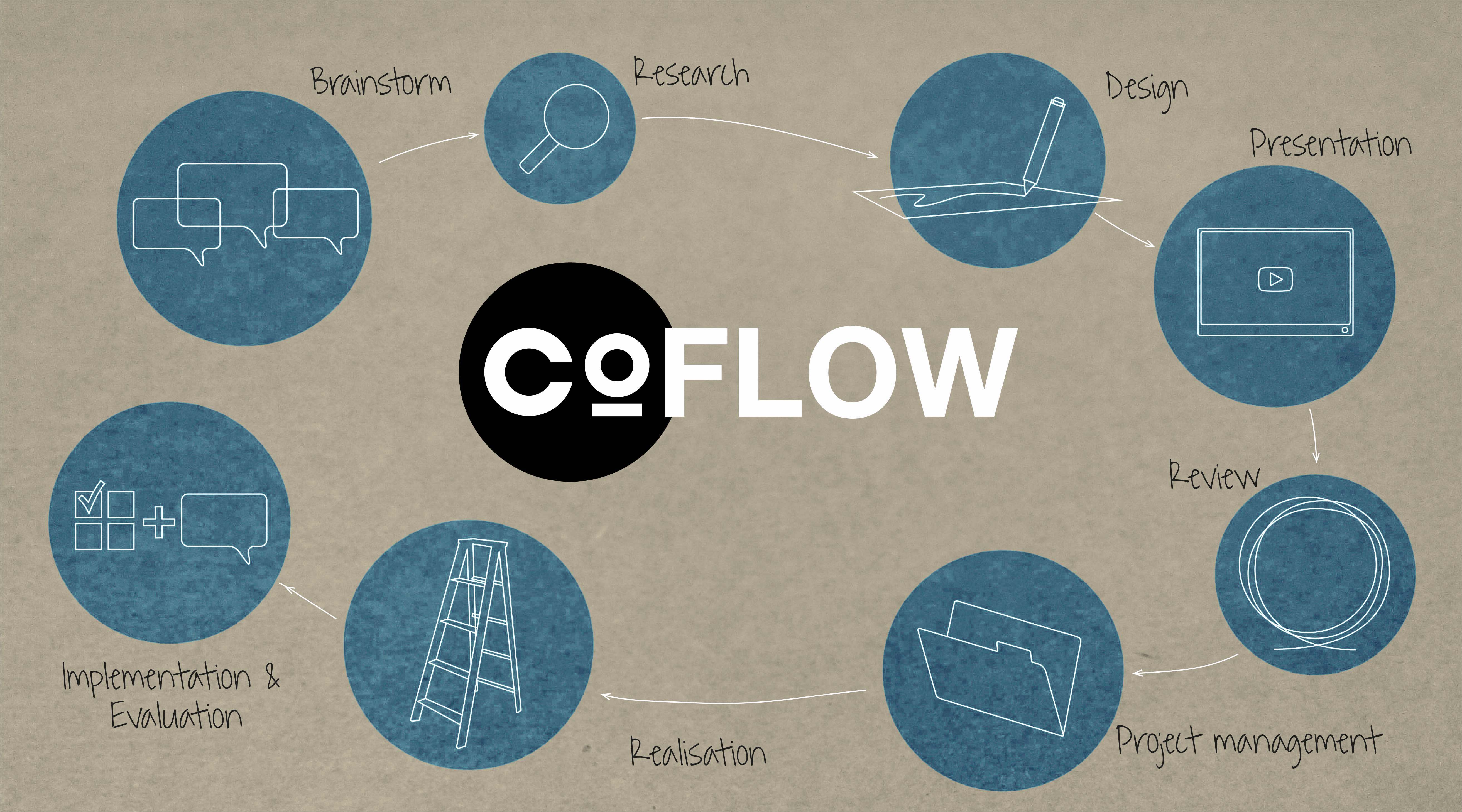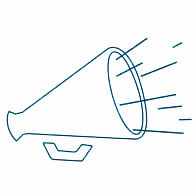 Marketing Communication
Co-Creatie Buro translates your brand's unique characteristics into a communication concept. Think of a visual corporate identity that matches your brand perfectly, both offline and online. Naturally, we use a cross-channel approach to reach your target audience optimally. We develop the right medium and create the right moment for every message.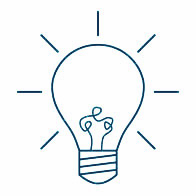 Design & Concept
Creating a unique, successful brand through visual designs and presentation; that is design and concepting.
With our creative approach and your brand values as fundament, we can, for example, create a brand book, a hand-drawn sketch, or a 3D animation of your store's new interior or pop-up shop, and so much more. We'll make the graphic design or DTP of point-of-sale and all printed marketing materials to fit the look and feel of your brand seamlessly.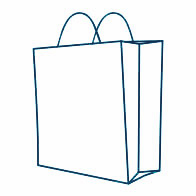 Retail & Expo Communication



Retail Communication
Persuading the shopper to buy; that's retailing. 
With our knowledge of retail marketing, we develop in-store experience concepts that stimulate consumer behaviour. To achieve unique brand experiences, we use just the right mix of communication tools.

Expo- and event communication
The experience; that's what expositions and event marketing are all about. Thanks to new digital techniques, marketing is more versatile than ever. Co-Creatie Buro inspires, persuades and stimulates your target audience in surprising new ways with every project. By letting your brand and your message be experienced.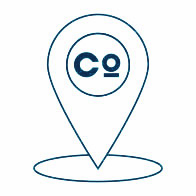 Organisation & Logistics
Creating and organising: Co-Creatie Buro has, over the course of many years, proven to be a great partner for 'organised creativity'. We'll handle your entire project with care.
Project management
Our project managers are fully dedicated to our customers and are your point of contact regarding the entire project. The project manager initiates, organises and coordinates. From creation and production to planning, realisation and distribution; we'll take care of it. Naturally, we will always keep in contact about the project's progress and stay within budget and deadlines. 

Inventory management / Distribution / Merchandising / Construction
We monitor and manage your inventory and we know when and where to present your concept or product best. Our merchandisers have an eye for detail. Every day we take care to place your point-of-sale and promotion materials in a timely and precise manner, and keep all parties up to date.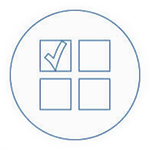 Co-Point
To ensure optimal collaboration, we have developed Co-Point; an online sharing point for a complete overview, progress reports and real-time insights into your project.
Curious about the possibilities?
Read more about Co-Point or request a demonstration here.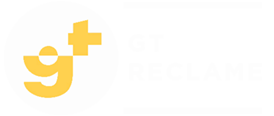 Your agency in visual marketing and communication, driven by our love for retail.