Volkswagen
Product introduction
Event communication
3D Design
Activation
Assignment
Develop a product introduction for Volkswagen Commercial Vehicles dealers to promote the new Volkswagen Crafter. Emphasise that the Crafter offers the ultimate work space due to countless storage possibilities, optimal comfort and cutting-edge innovations.
Realisation
Co-Creatie Buro developed promotion tours and set up promotion materials. The communication consisted of striking and light presentation materials that emphasised the premise that the Crafter 'lightens the heavy workload'.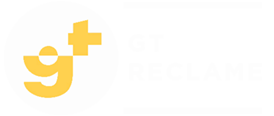 Your agency in visual marketing and communication, driven by our love for retail.