At Co-Creatie Buro we believe in working together. Create together. Every day we try to reach for the best.
That is the reason we get up every morning.
Do you want to know who we are?
Get to know the Co-Creatie Buro Team.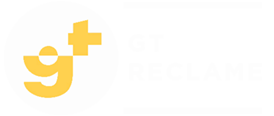 Your agency in visual marketing and communication, driven by our love for retail.